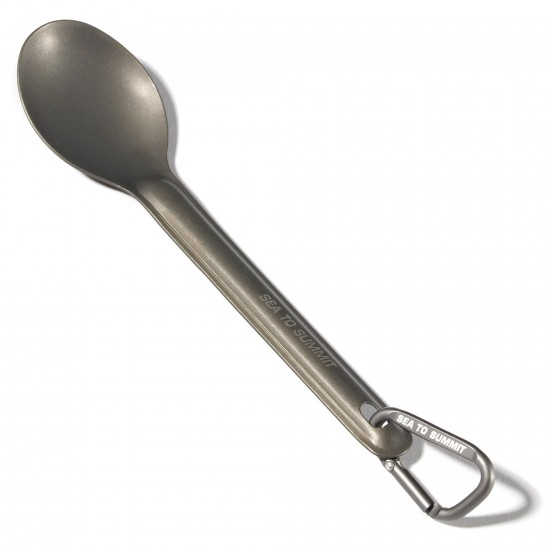 If you're traveling on a budget, one of the best things you can do to save cash is self-cater a few meals or snacks. Travel with a spoon in your bag and this becomes a lot easier.
How? Well pretty much anything you would eat with a fork can be eaten with your fingers. What about a knife for cutting? That's what your teeth were designed for. But a spoon is hard to do without (have you tried eating yoghurt with your hands?). Carry one with you and you're on your way to a cheap breakfast or afternoon snack picked up from the local supermarket.
A metal spoon from your kitchen drawer is probably on the heavy side (when you're backpacking, every ounce counts) while a disposable plastic spoon is susceptible to breakage.
Instead, go for lightweight, durable spoons made from titanium, aluminum or high-tech plastic.
{Use your spoon to enjoy foreign yoghurt – like this corn-flavored one!}