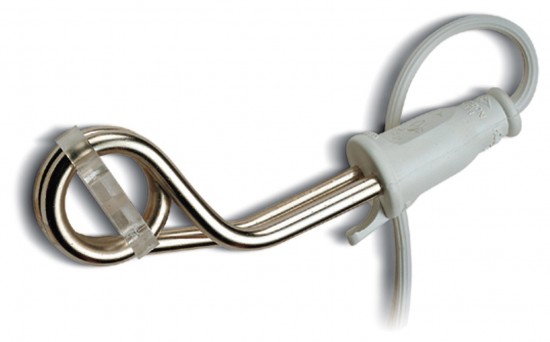 Electrical appliances are generally something I like to avoid when I travel – all those cords, plugs and adapters just take up valuable space. But one gizmo that really can come in handy is an immersion heater.
Designed to quickly boil water, you just pop the heater's metal coil into a cup of water, plug it in, and within minutes you're done.
Why would you want to boil a cup of water? Well, lots of reasons. Carry a few tea bags with you and you can make a cup of tea. Ditto for coffee, hot chocolate or soup. And if you're feeling peckish, you can whip up some instant noodles or even boil an egg.
Immersion heaters aren't just for backpackers trying to penny-pinch on meals. They can be really nice on cold, miserable days when you don't want to leave your hotel and hunt down a café just for a hot drink. They're also great when you're on an overnight train. And don't forget that by boiling water, you're also purifying it, which is immensely handy when bottled water is inaccessible.