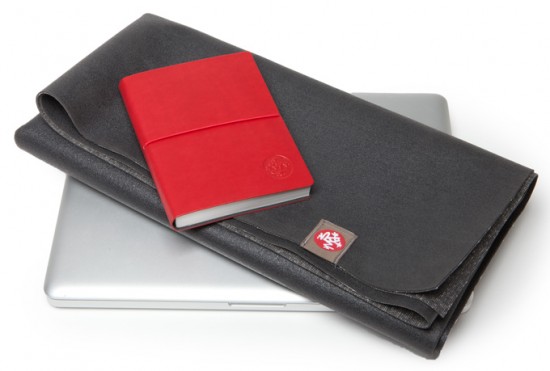 People sometimes ask about how to stay fit while traveling, and I've always been a bit stumped as to how to answer that question.
As the kind of person who likes to walk everywhere (it really is the best way to get a feel for a new place, in my opinion) I've never found lack of exercise to be a problem when I'm on the road.
Add to that the fact that you're often walking over cobblestones or uneven road, hauling a backpack and frequently climbing up mountains, or at least very high hills (every ancient civilization seems to have put their now-ruined-but-must-see structures at the top of a mountain), not to mention stairs (since buildings in vast parts of the world lack elevators), I actually find I'm most fit when I travel.
Nevertheless, for people who often find themselves jetting between cities on business trips – and for whom the vast majority of their time is spent in airports or meetings – I understand that finding the time or opportunity to exercise can be tricky (especially given that many hotel gyms are exorbitantly priced).
That's where a travel yoga mat, like the eKO SuperLite Mat, comes in.
Folding up to about the size of a laptop and weighing in at 2lbs, the yoga mat is made from bio-degradable, natural tree rubber that's grippy enough for your downward facing dog but thin enough for packing into your suitcase.
Whether you use it for yoga, pilates or body weight exercises, it provides an easy way to fit a workout into your travel schedule.
And if you really want to save on space – now that you can exercise in your room, you can leave the exercise gear at home and strike those yoga poses in your underwear.
Just make sure the curtains are closed, thanks.