When I read this study which found that a lot of fliers were unhappy with the airlines' liquid restrictions – some so frustrated they actually smuggled liquids on board – I wasn't entirely surprised. That little plastic baggie you're allowed is pretty small, after all.
But there's no need to go breaking the rules. You can easily fit all your travel-sized toiletries and cosmetics into the teeny tiny liquid bag if you simply swap out some of your usual products for these non-liquid versions.
1. Powdered toothpaste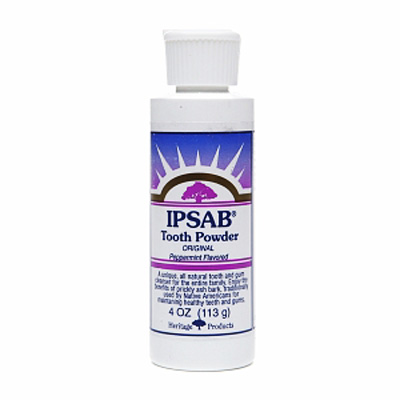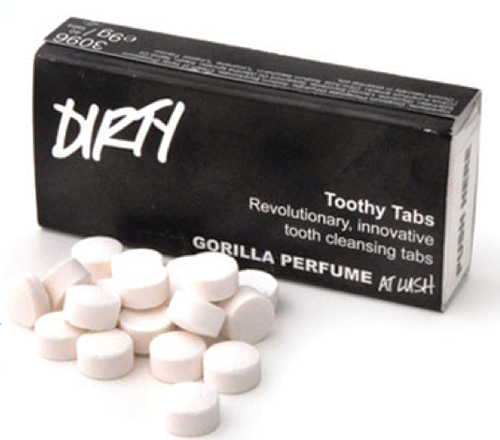 Toothpaste is a of course a must-have for all of us, and although you can find mini tubes of it, it's always so hard to predict exactly how much you need. There's nothing more annoying than taking too little, running out while on vacation, then having to buy a giant tube because that's all you could find – only to have to ditch it a day or two later before you fly back home. These two different forms of powdered toothpaste could just solve the dilemma. They might not be to everyone's taste (quite literally), but the first one By Ipsab contains Prickly Ash Bark, something Native Americans apparently chewed on to clean their teeth (to pretty good effect). The second one by Lush has little toothpaste tablets that you crush up before use – so you can count them out to make sure you have as many as you need!
2. Bar shampoo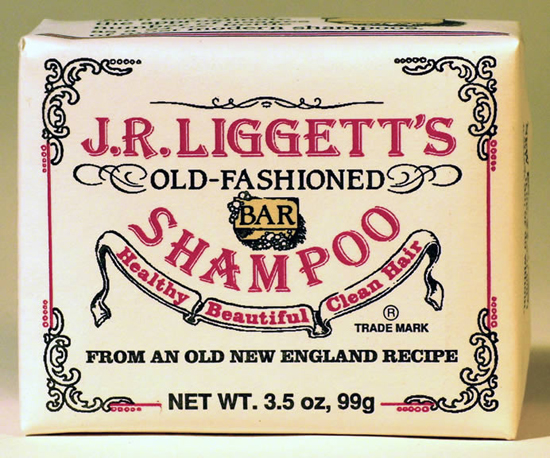 If you're staying in hotels, you may not need to include this in your arsenal since shampoo is generally found among the complimentary toiletries. That said, not everyone likes to wash their hair with whatever random shampoo is provided (some just don't leave your hair feeling clean, you know?) and of course, if you're staying in a hostel, caravan park etc., you've got to bring your own anyway. A lot of people swear by this particular bar shampoo by J.R. Liggett – though it's always a good idea to try it out before you leave home to make sure it suits your hair type. On the J.R. Liggett website, there are several different formulations to choose from.
3. Solid perfume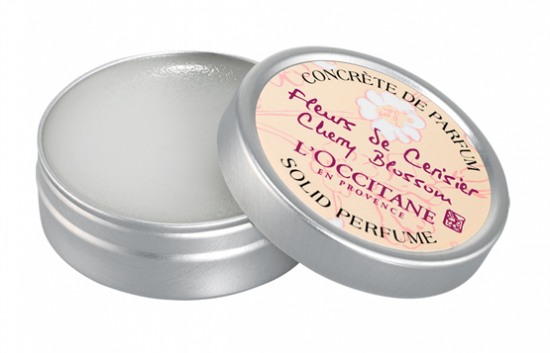 It's only recently that I've come to understand the usefulness of solid perfumes. Previously, I used to just decant a little bit of my regular perfume into one of those mini travel atomizers and I was good to go. But, if you're trying to save space in that little liquid baggie, solid perfume is a nice option – plus you can bring along as many scents as you like.
4. Solid moisturizer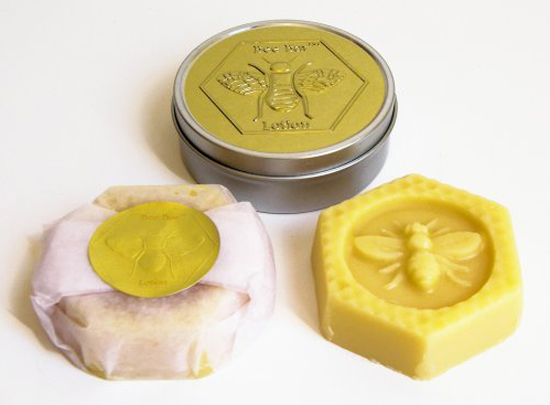 Between all the flying as well as the unfamiliar and constantly changing climates, I find my skin gets pretty dried out when I travel. That makes moisturizer essential, but carrying enough mini bottles to last the vacation is a luxury that's gone with the introduction of the liquid restriction. Solid forms of moisturizer, like sticks of cocoa butter or the lotion bars above, are a good alternative.
5. Makeup remover towelettes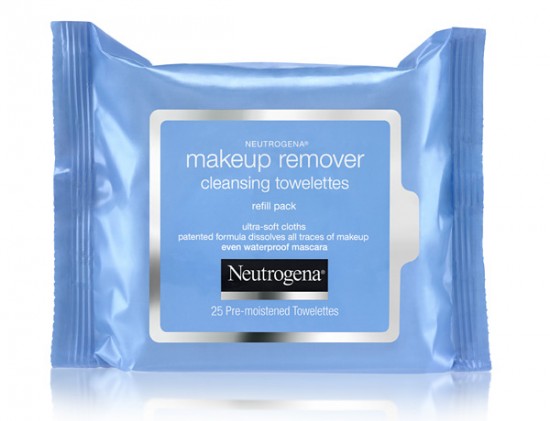 Disposable wipes that have been pre-moistened with cleansing fluid are already popular among women that want a quick and easy way of taking their makeup off after a long day/night, but they're also perfect for travel. Whether you're trying to get around the airline's liquid restrictions, or are going hiking and need to be able to clean the grime off your face without water, these will do the job.
6. A face cleanser bar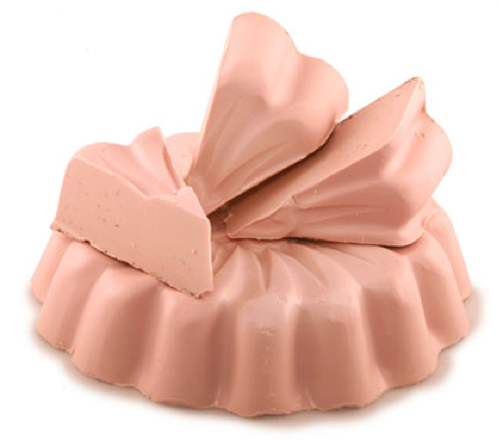 If you're a guy, or a woman who doesn't wear makeup, chances are you still want a product to cleanse your face. This bar cleanser is one option to replace your cream or liquid version and has the added bonus of being good for sensitive or acne-prone skin.
7. Stick Deodorant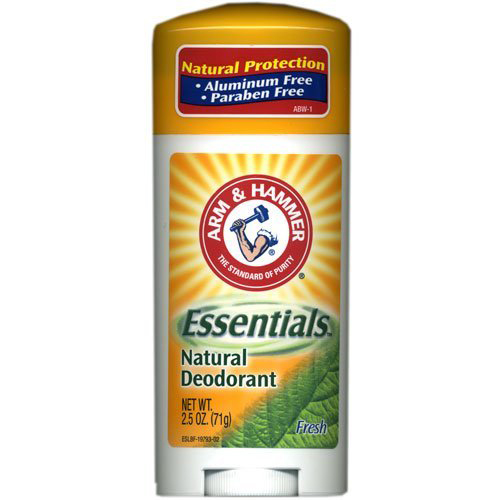 You've probably already thought of this one, but just in case you haven't – replace your roll-on deodorant with a stick version for your holiday. The stick kind doesn't have to go in the liquid baggie, freeing up a ton of space.
What do you think? Have you traveled with some of these, or similar products?