It goes without saying that Italy is a hopeless romantic's paradise. Between gondola rides through the winding canals of Venice, sunsets over the cliff-hugging towns on the Amalfi coast and long nights drinking the wines of Tuscany, there are enough heart-fluttering locales in Italy to satisfy a lifetime of romantic getaways.
But what about if you're single? While I truly believe you should travel anywhere your heart desires, regardless of whether you have to do so alone, the fact is that sometimes it's just not the same – some places really are more enjoyable if you can share them with someone else. That said, there are plenty of places that are magical regardless of your relationship status, so why wait? Here are three of my picks for a romantic solo vacation in Italy.
The Via del Amore
If you like a good scenic walk, it's hard to go past the Via del Amore, or "lover's lane" along Italy's Cinque Terre. The coastal pathway runs between the towns of Riomaggiore and Manarola and is a pleasant, 20 minute stroll along a paved road. It's definitely worth it to continue beyond the Via del Amore, which is actually just a short stretch of the 7.4 mile walkway that connects all five towns of the Cinque Terre. The rest of the road is rougher and not nearly so easy going (especially in the heat of the day) but there's always the promise of gelato and a refreshing swim in Monterosso at the end of it. Oh, and the upside of doing the walk by yourself? There's no one to slow you down.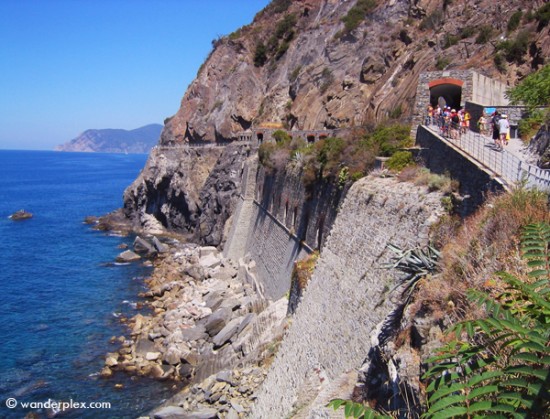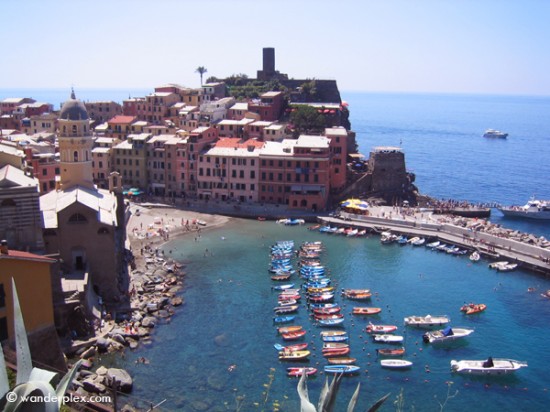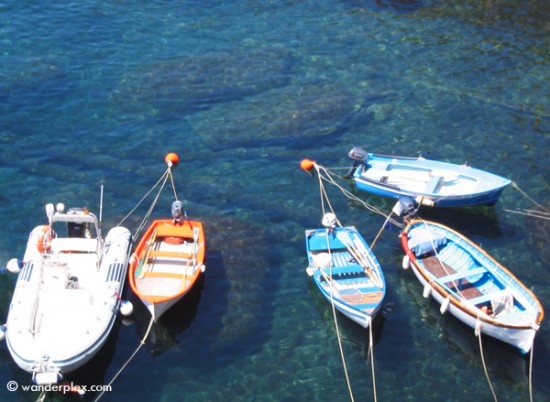 Juliet's Balcony
We all know the story of Romeo and Juliet but did you know you could visit Juliet's famed balcony? You'll find the Casa di Giulietta (aka Juliet's house) on Via Cappello in the city of Verona. An open courtyard houses the aforementioned balcony, a suspiciously shiny statue of Juliet (apparently rubbing her right breast makes you lucky in love, hence the extra glossiness across that part of her body) and walls of notes left by love-struck tourists which have been [delightfully] affixed with chewing gum. So okay, it's perhaps a little gimicky, and add to that the fact that there's no evidence Juliet actually lived in this house (in fact, the balcony was only added as an afterthought in the 1930's). Still, we all love a good story and it's worth a visit as long as you're going to Verona, which is truly a charming city that boasts a castle and [still in-use] Roman amphitheater.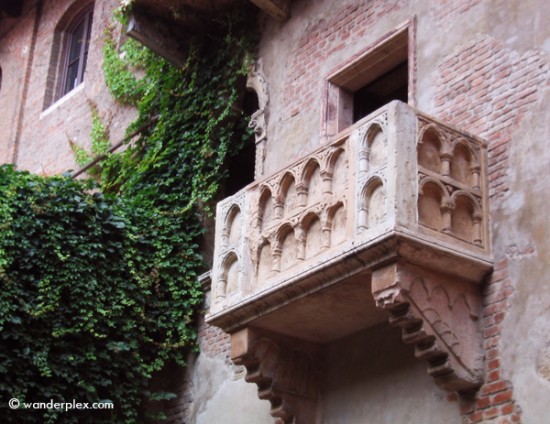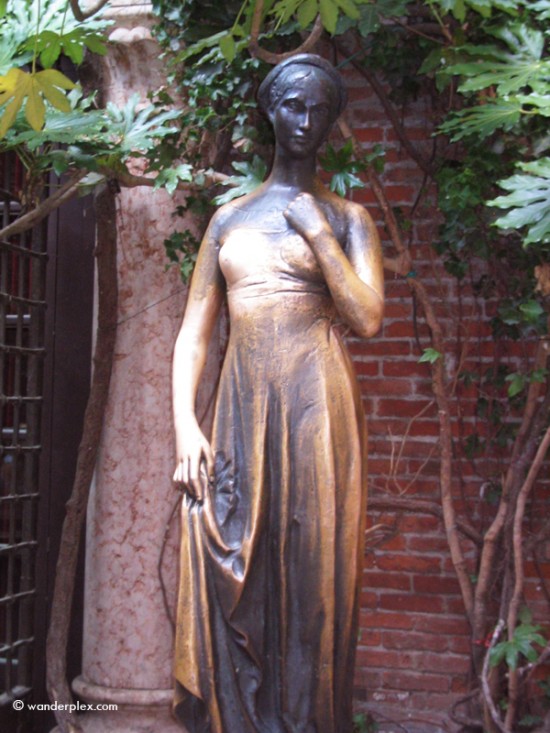 Rome's Trevi Fountain
Okay, so it might not actually be the most romantic spot in the world and you'll have to fight hordes of tourists to even catch a glimpse of this famous fountain but I had to include it for the superstitious among us. Word is that if you throw two coins into the Trevi Fountain, you'll find yourself a new romance (if you're already in a relationship, three coins should seal the deal). The effectiveness is dubious of course, but the chance of love is worth a few euro cents, right? I know I'm not the only one who thinks so… apparently €3,000 worth of coins get tossed into the fountain every day.