With pretty much everyone carrying a cell phone these days, wearing a watch has become unnecessary – for those of us who do wear them, it's as much to make a fashion statement as anything else.
But for travelers, watches serve a practical purpose. Since we don't all travel with a phone (thank you outrageous international roaming charges), a watch is the only way to ensure we don't miss our flight, tour or activity. Not to mention that when you're jet-lagged and groggy, a watch provides a reminder of when to eat and sleep. So which watches make the best travel buddies? Read on to find out.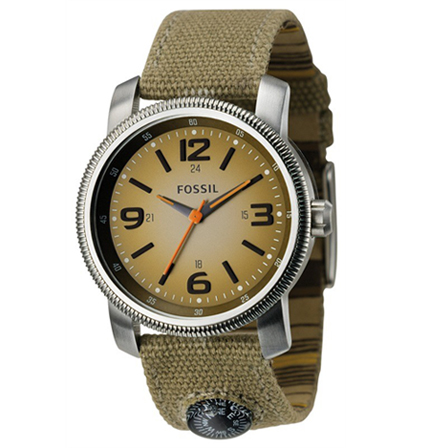 1. The Fossil JR1124 comes with a built in compass, which is something every traveler should have. Whether you're an avid hiker or an urbanite (how many times have you emerged from a subway and been disoriented?) a compass is invaluable for finding your way. I particularly love the idea of a compass on a watch because you can check directions without having to whip out a larger, separate compass, which might give others the impression that you're lost. The rugged strap on this watch also gives off a casual vibe and doesn't send the message that you're a wealthy tourist (not all shiny watches are expensive of course, but others can't always tell).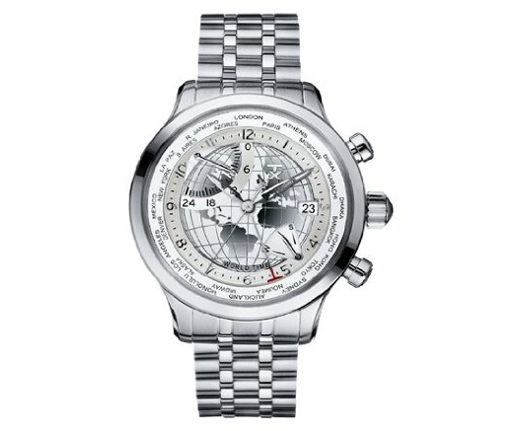 2. The TX T3C476 World Time Airport Lounge Watch displays the time in 24 different time zones at the push of a button, making it perfect for the frequent business traveler – no more need to constantly reset your watch. The dressier look is great for business trips and the watch also comes in a rose tone for women who prefer a more feminine style.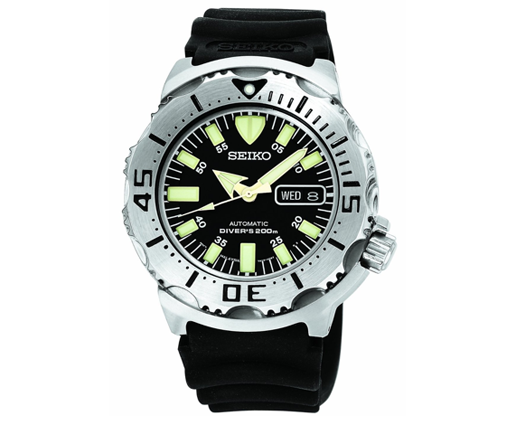 3. The Seiko SKX779 is perfect for anyone that's into diving or water sports. Aside from being water resistant to 200 meters, it has a luminous dial to make it easy to read underwater, a rotating bezel that keeps track of elapsed time, and a wetsuit deployant clasp that stretches to fit your wrist.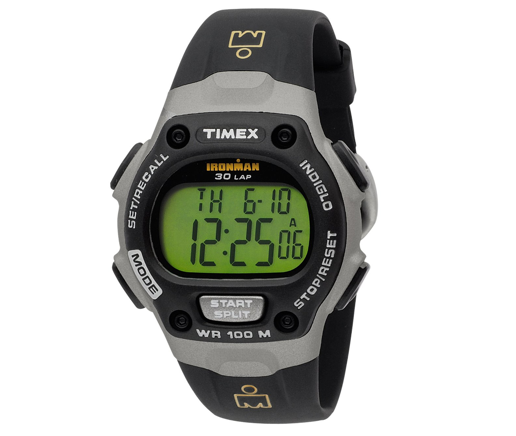 4. I love to use a watch as an alarm clock when I travel, since it saves me carrying a separate clock and it's easier to use when I'm sleeping on a bus or plane. This Timex Watch has an alarm feature as well as an indiglo light, which is nice for when you wake up in the middle of the night and need to check the time. I also love that it's water resistant and most importantly, cheap – so you don't have to worry about losing or ruining it during the course of your travels.