Montserrat is a dramatic Benedictine monastery perched atop a 4,000-foot high mountain in Spain's Catalonia region. The monastery is a popular place of pilgrimage and houses a basilica and museum, although what most people really come here for is to see La Moreneta – a wooden statue of the Black Virgin. The Madonna is encased in glass but the orb she holds is exposed and visitors form long lines for the chance to touch it.
Montserrat has hiking paths leading away from the monastery for those who want to explore. If you want a really dramatic view, there's a funicular that'll take you another 800 or so feet above the monastery.
Montserrat is about 30 miles northwest of Barcelona. You can take a train from Barcelona's Plaça d'Espanya to the foot of the mountain, and a cable car or funicular will take you up.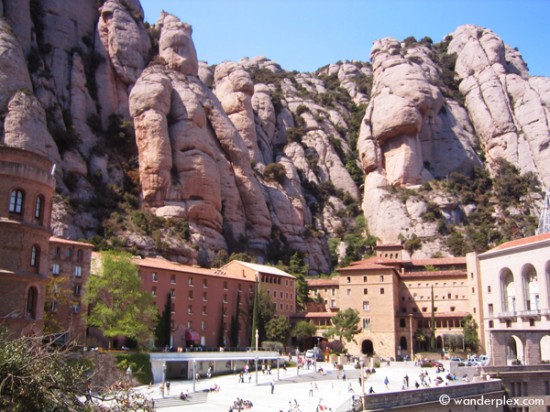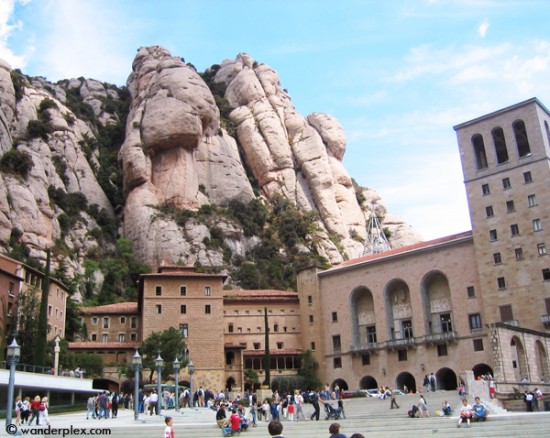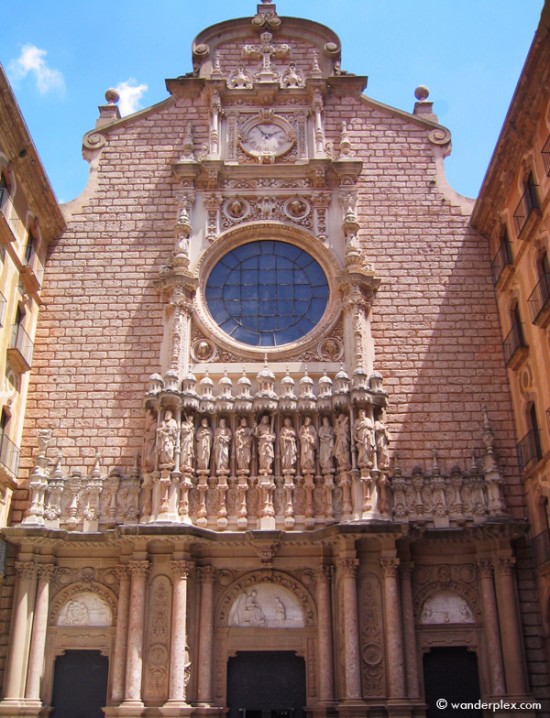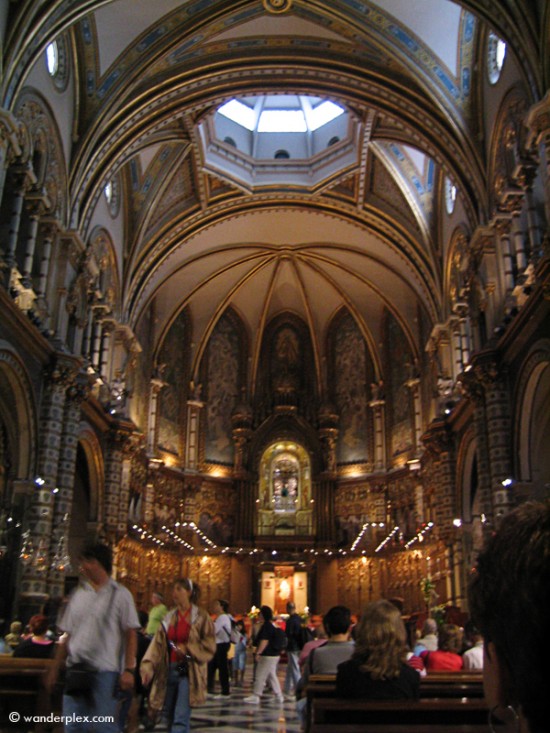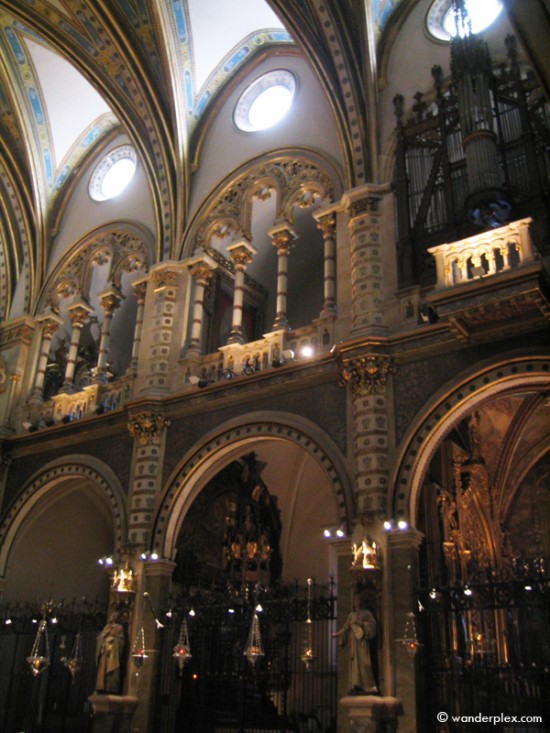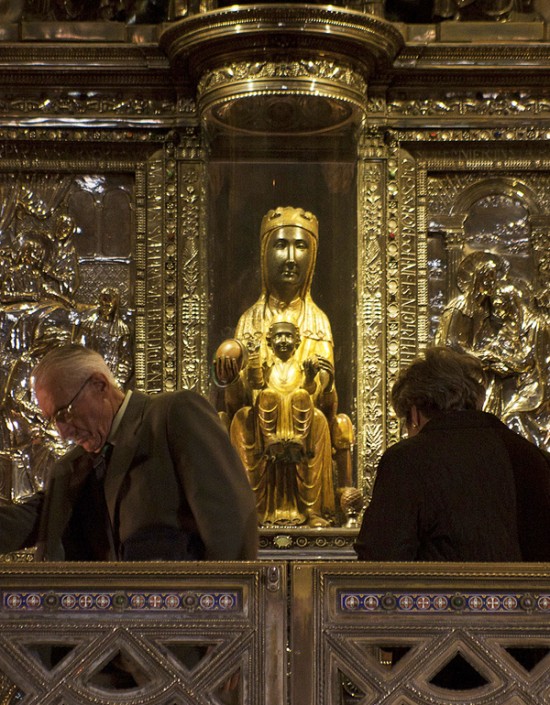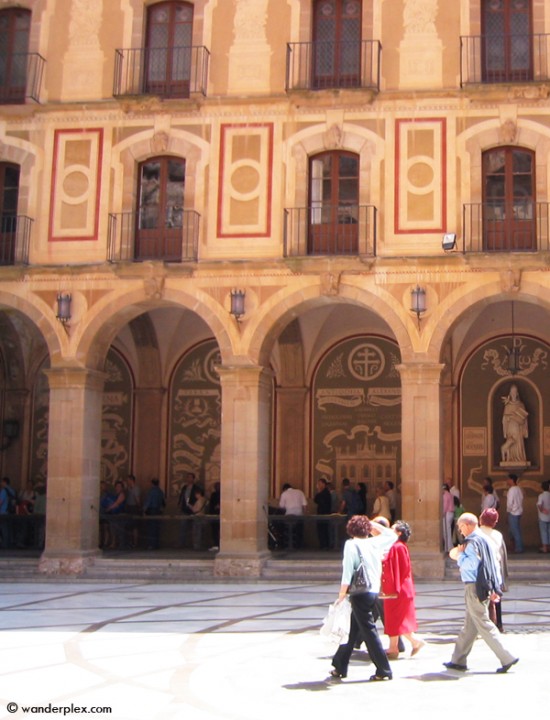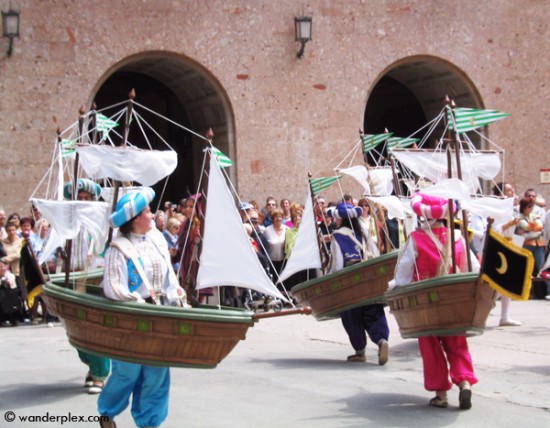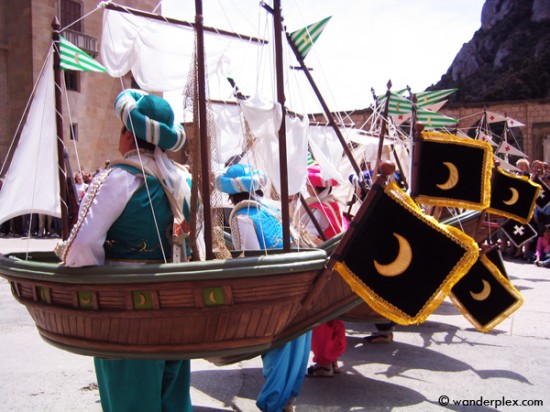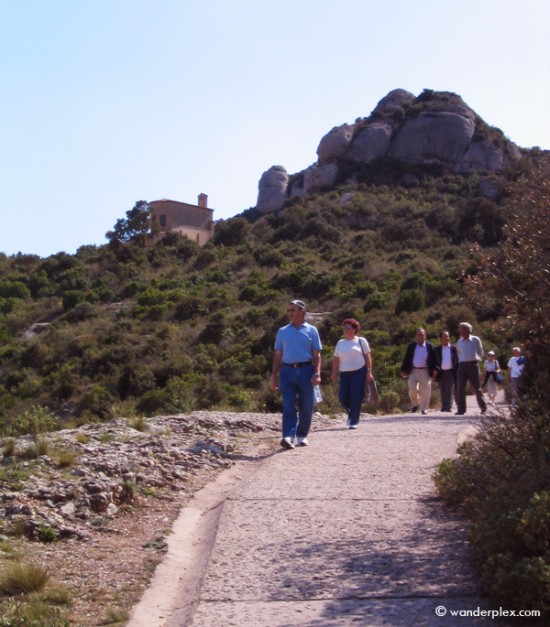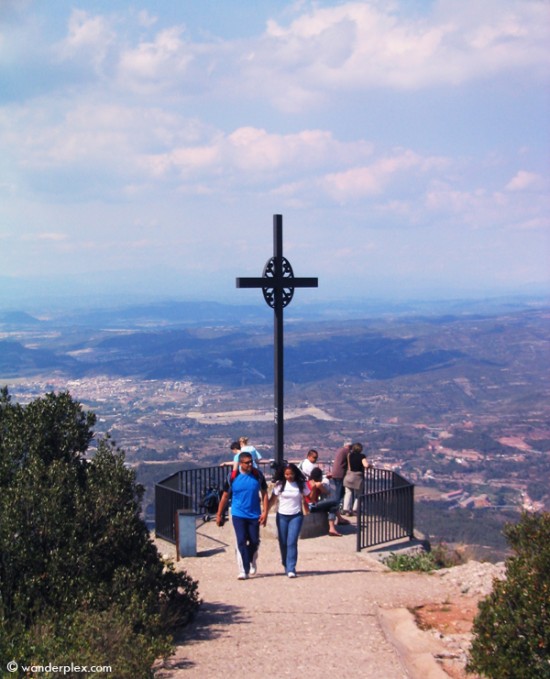 *Image of La Moreneta by Jordi Paya.