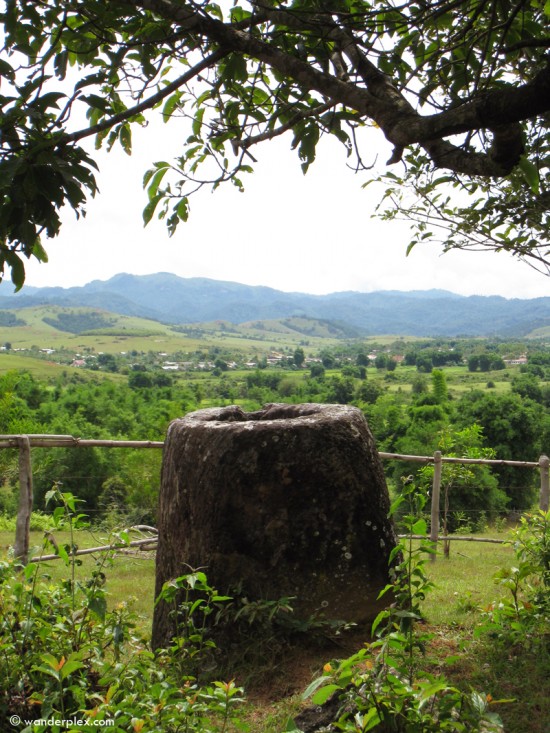 The Plain of Jars is a stretch of land in the Southeast Asian country of Laos that is scattered with mysterious stone jars that are at least 2,000 years old. The jars are primarily carved out of sandstone and are enormous: most weigh between 600kg and 1 ton, although jars up to 14 tons in weight have been found.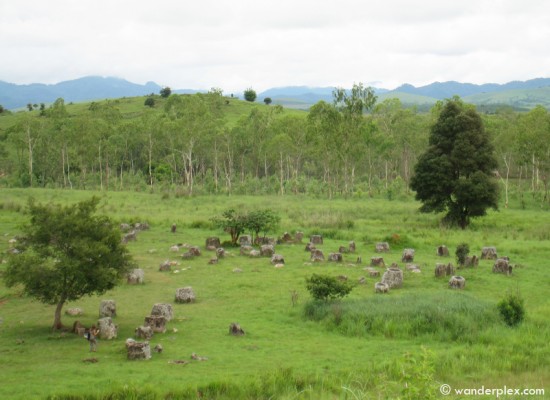 There are lots of jar sites but only a few are open to visitors because of the prevalence of Unexploded Ordnance, or UXO. The main jar site – known as Site 1 – is located close to the city of Phonsavan. Visitors are advised to stick to well-worn paths that are known to be free of UXO.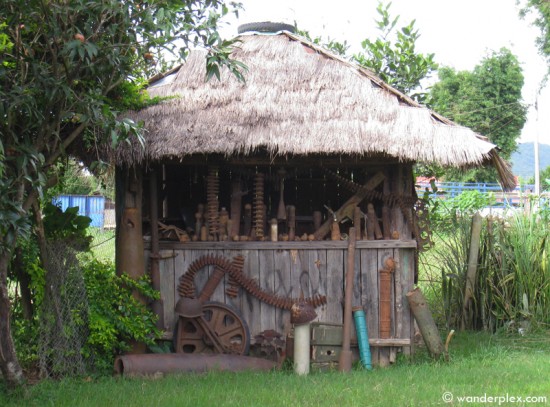 Laos is the most heavily bombed country in the world. During the US-Vietnam war, the United States dumped two million tons of ordnance over the country, of which 30% failed to explode (UXO). These unexploded bombs have the potential to go off at any time and many do just that: "bombies" (as they are called in Laos) kill or inure 300 people every year.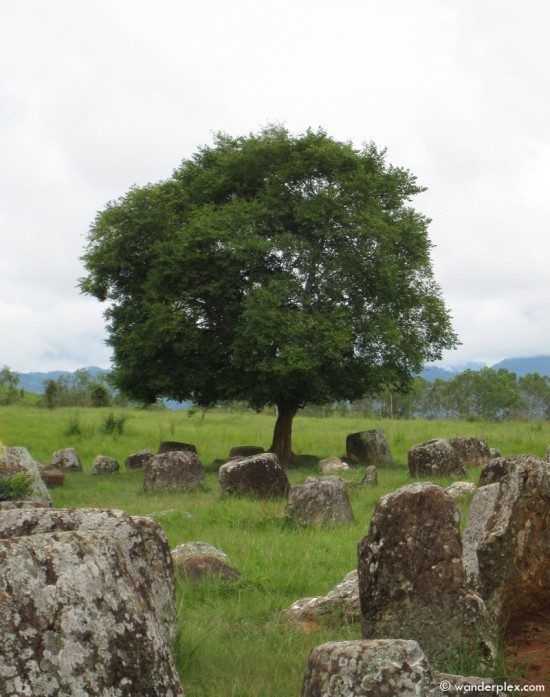 What the jars were used for remains a mystery. Some locals believe the jars were designed for brewing alcohol to drink during a great feast, while French archaeologist Madeline Colani theorized that the jars were used for ancient funeral ceremonies. Their precise use remains a mystery, but studying them is precarious because of the dangers of UXO.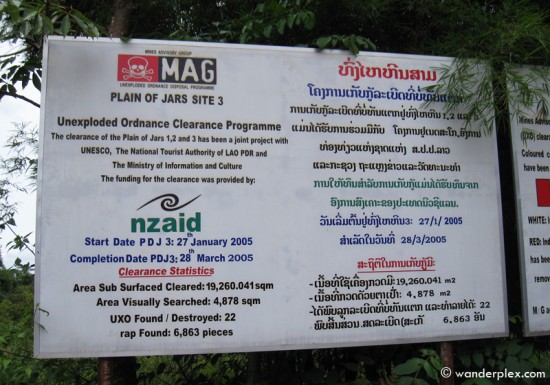 The Mines Advisory Group (MAG) has been clearing UXO in Laos for more than a decade, but UXO remains an impediment to expanding tourism and preservation of the ancient jars. Since 1998, UNESCO has been working with the government of Laos to protect and develop the Plain of Jars. An important part of the project is clearing safe pathways for visiting the jars so tourism can be developed.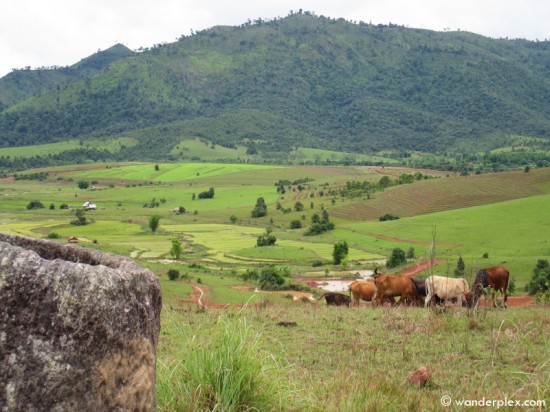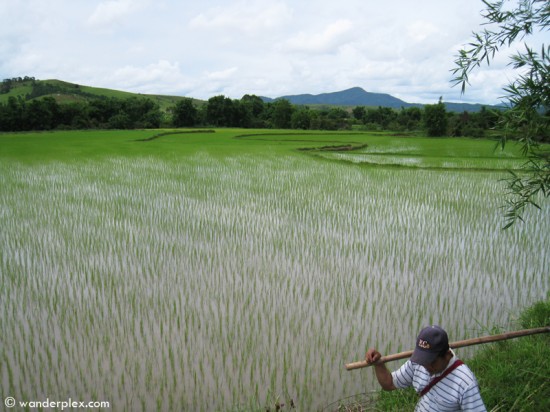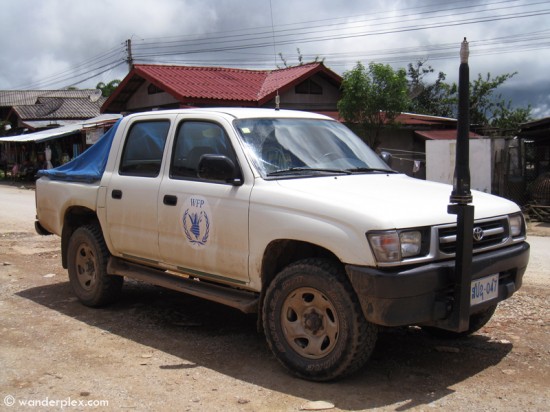 In addition to clearing jar sites, the UNESCO project is clearing nearby pockets of land so that locals will be able to farm safely. This could have a significant impact on the local economy since farming, especially growing rice, accounts for 75% of all employment in Laos and 30% of the country's GDP. However, because most of the farming land is littered with UXO, agriculture remains at subsistence levels and as a result, 28% of people in Laos live below the poverty line. Being able to farm safely means locals will have food security in addition to extra income.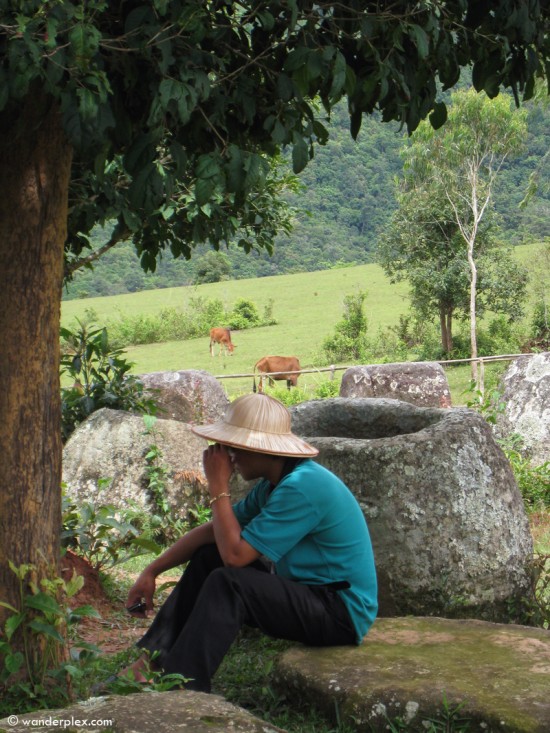 The UNESCO project is teaching villagers English language skills, how to guide tourists through the Plain of Jars, how to sell handicrafts, and how to perform basic accounting.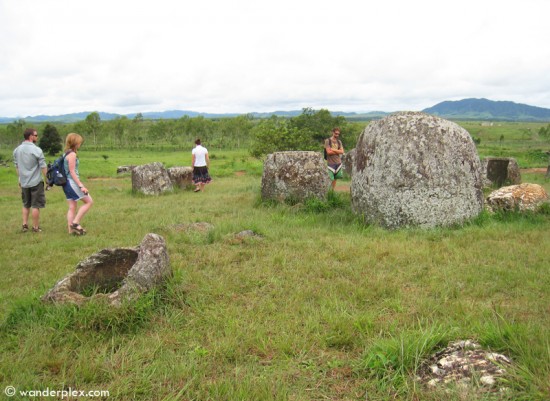 Part of the income from tourism at the Plain of Jars will be reinvested in the site's management. Creating a plan to manage and preserve the Plain of Jars is an important step in getting the site added to the UNESCO World Heritage List.
This post is my submission to be part of Team Florens. Heritage conservation, culture, the landscape & environment, and how they relate to the economy are among the issues that will be debated at Florens 2012.