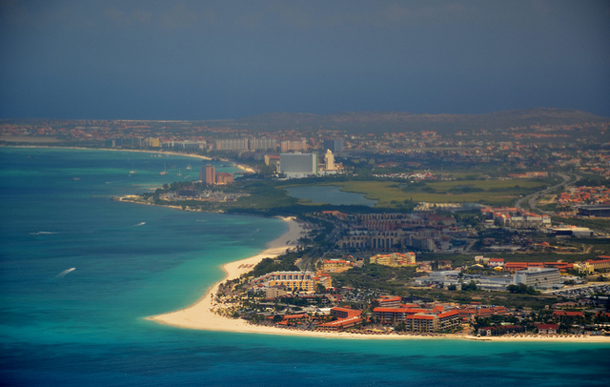 This post was made possible by Aruba Tourism Authority. As always, all opinions are my own. Thanks for supporting the sponsors that help make Wanderplex possible.
"Same, same, but different." If you've traveled to Thailand, you've no doubt heard this funny little phrase that shopkeepers use all the time. It means that what they're trying to sell you is exactly like what everyone else is selling, yet somehow different and therefore better. It's one of those things doesn't seem to make much sense, and yet makes perfect sense – and for the longest time, this is how I'd thought of the Caribbean islands: same, same, but different. Amazingly beautiful, but all pretty similar to each other. So I was more than a little surprised when I discovered that you could watch rooster burials, witness burning effigies, explore bat caves, and snorkel WWII shipwrecks in Aruba. Read on to learn eight surprising things you can experience on this island.
1. Visit An Ostrich Farm
It seems a little random, but it just so happens that Aruba's landscape and climate are ideal for raising the world's biggest bird – the ostrich. At the farm you not only get to see fully-grown ostriches, but also pens full of young ones, and the hatchery where baby birds are born. If you can still stomach it after witnessing all that cuteness, you can also eat ostrich in the restaurant which whips up ostrich omelets, ostrich burgers, and even ostrich sashimi.
2. Dive The Antilla Shipwreck
Seeing underwater marine life is beautiful, sure, but how about a German freighter to mix things up a little? The Antilla was a 400-foot cargo ship which was suspected of supplying U-Boats in the region during World War II. The ship's captain sunk her to avoid surrendering, and today the wreck is a popular diving and snorkeling site.
3. Experience A Butterfly Farm
This rainforest-like setting is home to butterfly varieties from around the world. The butterflies flutter around the sanctuary freely and if you wear bright colored clothing there's a good chance they'll land on you (apparently wearing citrus-scented perfume works as well, but it's up to you whether you'd rather wear neon or smell like a bowl of fruit all day!). Go to the butterfly farm early in the morning if you want to see butterflies emerging from their cocoons.
4. Witness St John's Day
Locals traditionally marked this day – which falls on June 24th – by burying a live rooster (don't worry, they use a fake rooster these days). The festival is aimed at thanking the Gods for a good harvest and praying for another good harvest during the following year. Locals wear red and yellow to symbolize fire (which chases away bad luck) dance, and chant "dera gai" (bury the rooster).
5. Explore Caves
Aruba boasts a number of caves that you can explore – as long as you don't mind sharing the experience with the many bats that call these caves home. Famous caves include the Fontein Caves where the native Arawak Indians once performed rituals and where you can still see 1000-year-old paintings of animals and monsters. There's also the Huliba Cave (also known as the Tunnel of Love because of its heart-shaped entrance) which stretches 300 feet into the ground and according to legend, was a spot where pirates used to hide their treasure (there's no proof this is true but maybe that just means no one has found their hiding spot yet…).
6. Party At Carnival
Carnival season in Aruba lasts for several months with festivities kicking off on November 11 at exactly 11:11 a.m. and ending with a huge parade right before Ash Wednesday. The weeks are filled with competitions, dancing, music, elaborate float and light displays, and even a pajama party. Celebrations officially wrap up with the burning of the King Momo effigy – a giant doll made of straw that symbolizes infertility, sins, and bad luck.
7. Visit A Donkey Sanctuary
Ostriches, butterflies, bats, and donkeys… yes, Aruba certainly gets the award for packing the most bizarre array of animals into 74 square miles. So what's the deal with the donkey sanctuary? Basically, the island once used donkeys for transportation, but after cars were introduced, the donkeys were abandoned and left to roam free. Many of them end up injured by vehicles and are brought to the sanctuary where they're nursed back to health.
8. Tour An Aloe Factory
After a few days on the beach, those of you as sensitive to the sun as I am will be relieved to learn that Aruba is home to an entire factory dedicated to Aloe Vera. The island has been growing and manufacturing Aloe products for more than 160 years, and you can tour the factory and learn more about the production process, as well as interesting ways you can use any aloe plants you have at home.
Have you been to Aruba? Is the island on your bucket list?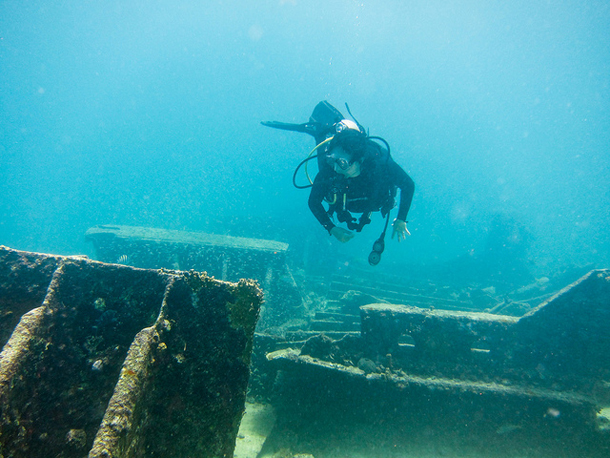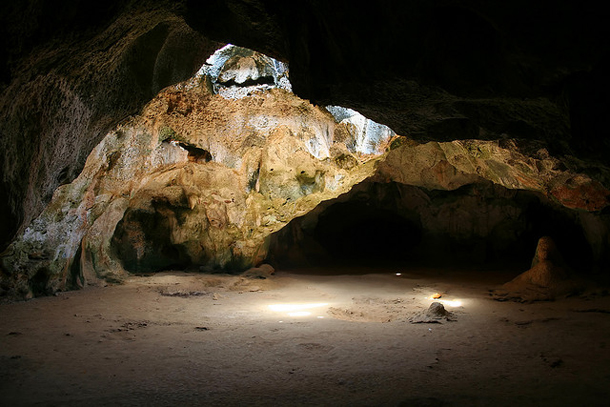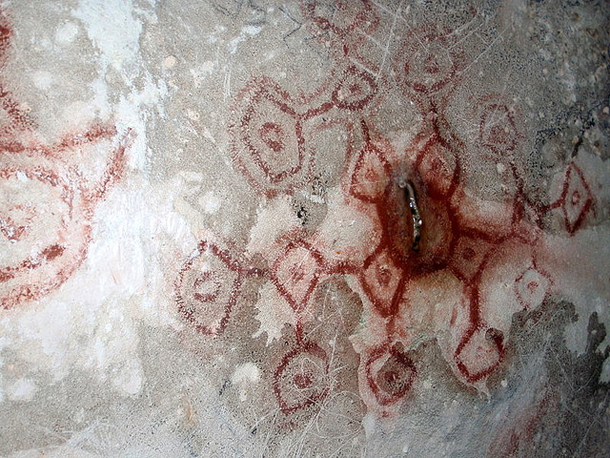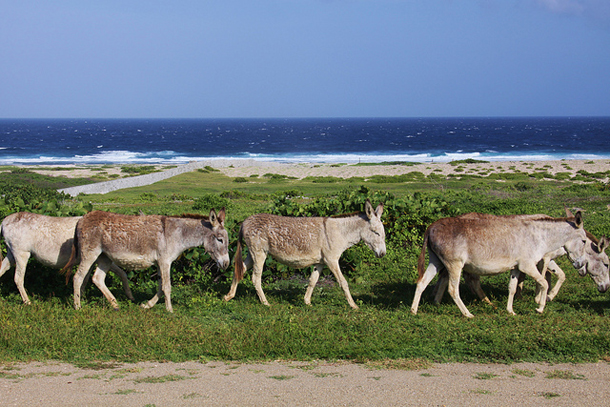 [Photo credit: Flickr users Christian Cordova; star5112; Ian Mackenzie; Joy; Joe Mazzola]
For more ideas on things to see and do, check out our sponsor's site, Aruba travel.