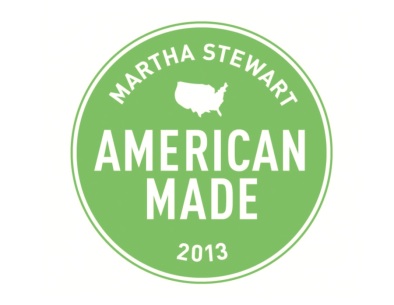 If you're a regular reader, you know how obsessed I am with finding ways of having authentic experiences while on the road and really making the most out of every trip. So I'm excited to announce a special event I'll be taking part in tomorrow that I hope you'll be able to join me for.
I'm teaming up with businesswoman extraordinaire, Martha Stewart, and extended-stay hotel, HYATT House, to present a workshop on Traveling Like A Local. I'll be sharing some of my top tips and tricks for meeting locals and triggering those travel experiences that make for great stories when you get back home, while Martha Stewart will let us in on her secrets to packing lightly and well – something we all struggle with!
The workshop is part of the second annual American Made Market event in New York City's Vanderbilt Hall in Grand Central Station. We'll be there Wednesday October 16th from 5pm on the demo stage. I hope to see you there!