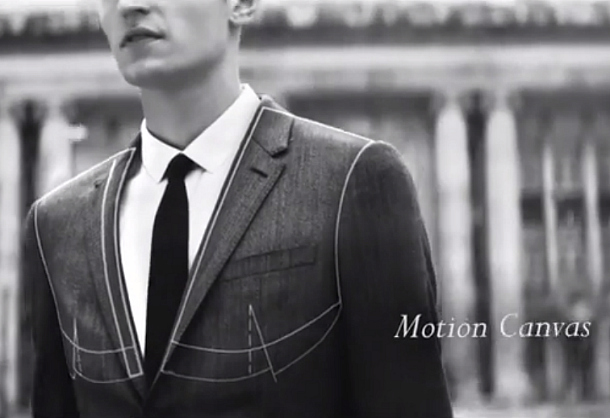 As a woman, I think I have a lot more flexibility than men when it comes to business attire, and if I need to get on a flight dressed to impress, it's not hard to find something that looks presentable but is comfortable enough to get me through a long-haul journey. But I always look around the flight at all the men decked out in suits and wonder how constraining that must feel – especially if the journey involves sleeping (or trying to sleep, as overnight flights tend to go).
So for those men out there who regularly travel for business, it's worth noting when a company comes out with clothing that's designed to both look polished and survive the rigors of travel. Burberry recently launched its Travel Tailoring collection, which involves a number of men's suits and separates that the company says have been structured to have more "give." This includes shoulders that have been re-engineered to allow greater flexibility and a canvas that's been constructed to move with the body for increased comfort. The pieces are also made from a 100% merino wool fabric that has a natural stretch to it and is designed to spring back to shape, so even if your suit gets crumpled in your luggage or on the plane, it'll apparently stay looking sharp.
Prices start at $1295 for a blazer or $1995 for a two-piece suit – not exactly cheap but potentially worth the splurge for any businessmen who are constantly on the go.
Via
Esquire